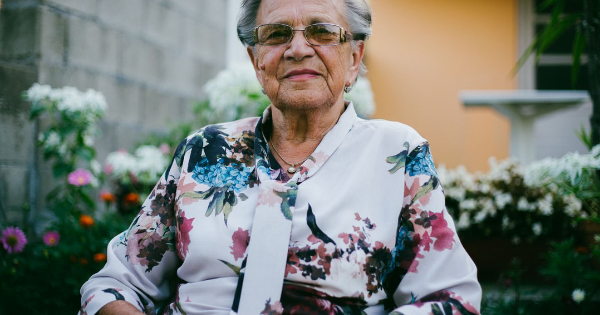 While most people would prefer to remain active and healthy forever, old age does undoubtedly catch up eventually. Statistics from the Census Bureau show the population is gradually aging, with the life expectancy now at 78.6 years. By 2060, at least 24% of the American population will be over 65 years old.
As you or your loved one ages, you might need assistance and personal care. There are various options available that can help the elderly with some of their daily activities. They range from specialized communities to round the clock home care. However, more and more seniors now prefer to age in place with minimal disruption to their life.
In-home Care Services
A recent survey conducted on older adults shows that 80% of the participants would prefer to 'age-in-place.' Most seniors opt to age in place due to the emotional attachment to their homes. It also enhances comfort as they don't have to adapt to new routines in unfamiliar and possibly distressing environments. Here are the different in-home care services you can expect from a senior care agency.
1. Elderly Home Care Service
This is a custodial care type of service where the homecare provider matches your loved one with a specific caregiver. The caregiver helps to maintain their quality of life through round the clock home care or home health care. Elderly care services can be divided into:
Personalized Care: The caregiver keeps your loved one comfortable by helping with personal hygiene and preparing meals. Other tasks may include activities of daily living such as bathing, grooming, and using the toilet. The caregiver will also help with instrumental activities of daily living, such as providing medical reminders, paying bills, and transportation.
Companion Care: Most seniors get lonely as they age, which may lead to isolation and depression. The caregiver can help with your loved one's social interaction and the running of errands. They will offer companionship and emotional support through sharing experiences and discussing topics of interest. They may also engage in fun games such as puzzles.
2. Specialized Non-Medical Care
Some seniors may require special attention that doesn't necessarily need highly trained and licensed medical caregivers such as doctors. The home care provider will link you with a niche-trained caregiver who has experience with the people with specific conditions.
Dementia and Alzheimer's Disease: Caregivers offer effective care that ensures the safety of seniors with dementia and Alzheimer's. They also engage them in memory exercises that help slow down the condition's progression.
Disability Care: Caregivers offer specialized care to persons living with disabilities, improving their quality of life. The professionals work in conjunction with physical therapists to keep your loved one comfortable at home.
3. Temporary Care
In some instances, the primary caregiver may not be present to offer much-needed care to their loved one. Whether traveling or taking a break, the home care agency can match you with a caregiver to take over the responsibility during that period. The respite care service may cover for a few hours or round the clock home care for a weekend or several weeks. Besides, you may hire a caregiver to help as your loved one recovers from an illness.
Bottom-Line
Homecare agencies offer different types of elderly care services, depending on the preference of the seniors and their families. The caregivers can provide round the clock home care for your loved one, keeping them comfortable as they age gracefully.
https://www.alaryshh.com/wp-content/uploads/2020/06/My-Post-2020-06-19T120435.332.png
315
600
Tech Support
https://www.alaryshh.com/wp-content/uploads/2016/11/alarys-logo2c-300x137.png
Tech Support
2020-06-19 09:05:26
2020-06-19 09:05:30
Types of Senior Care Services: Choosing the Right In-Home Assistance Option